SML Rotary meets at 7:30 AM for breakfast at the Westlake Country Club (map), twice each month on the second and fourth Thursdays.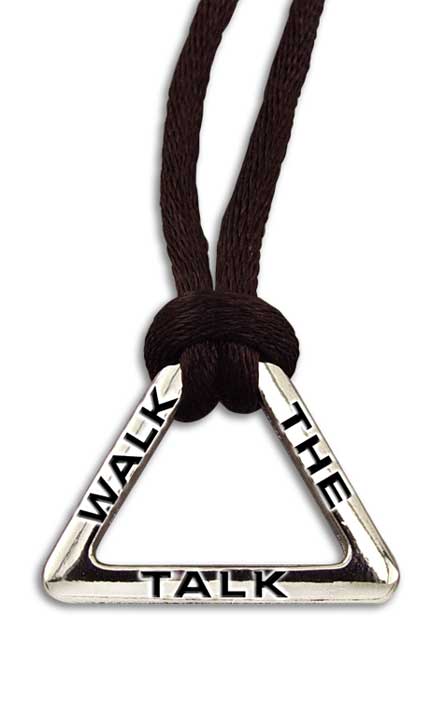 About 18 of those 24 annual meetings include a speaker from the community who is not a member of our club.
Our speakers talk about:
SML community organizations or causes;
their personal experiences in a humanitarian endeavor;
retirement or investment planning or insurance;
or another topic of interest to Rotarians – possibly one described elsewhere on this website.
Speakers have included the American Red Cross, Lake Christian Ministries, the United Way, STEP, Helping Hands, Dudley Elementary School, Rwandan Hugs, and student leaders from Staunton River High School.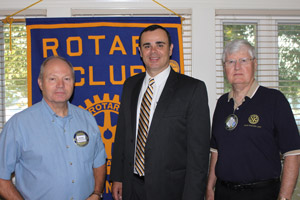 Most speakers are associated with not-for-profit organizations. Requests for charitable donations may be part of a presentation, but we do not host speakers whose goal is to sell us a commercial product or service.
Presentations are limited to 10-15 minutes. Handouts are encouraged. Audio-visual equipment is available with advance notice. Speakers share our hearty 7:00 AM buffet breakfast.
If you'd like to speak to the Rotary Club of Smith Mountain Lake, please contact the President or any member of the club.
Photo: Jon Morris (center), Executive Director of Support to Eliminate Poverty (STEP), addressed members of the Rotary Club of SML. He is flanked by SML Rotarians George Morrison and Dave English.